Magento reports in Power BI
The listed Magento reports are created in Power BI based on data from Magento ecommerce platform. The data is delivered and automatically updated via Power BI integration extension for Magento. The presented advanced Magento reports are working with Magento 1 and with Magento 2 versions and could be accessed via Web Browsers or with native Mobile App.
This Magento BI reports are hosted by Microsoft Power BI Service. Each report is connected to a dataset, created and published to Power BI Service by an extension installed on Magento platform.
Comparison with advanced Magento reporting extensions
In comparison to reports from different Magento Advanced Reporting extensions, the reports below are just examples of what could be created with the data of Magento that is delivered to Power BI Service. Without any technical knowledge, without any security concerns, business users from Marketing, Sales, Accounting, Analytics departments could create their own reports.
Comparison with Magento Business Intelligence reports
The reports follow the best practices of Business Intelligence and are comparable to functionality offered by Magento Business Intelligence (MBI) reports based on RJMetrix BI solution. But in comparison to Magento Business Intelligence (MBI) reports, the interactive Power BI reports offer more possibilities in data exploration and are more user friendly.
Each report provides possibility to get an overview on certain aspect of sales performance together with possibilities to understand which key factors influenced the performance.
One of the key differences to Magento Business Intelligence is the availability of mobile reports.
Mobile Magento reports
Each report can be accessed with Power BI Mobile App - native mobile application that offers the best user experience. No technical knowledge is required in order to create personalized Mobile reports and provide everyone with the information he needs.
Such reports may be accessible by different Power BI users of the same organization. Also, users may access it using Power BI Mobile App on Android, iOS or Windows Phone. Users can exchange comments, share their insights, configure alerts on certain KPI changes.
Mobile reports synchronize their data with Power BI Service and will be contineusly updated with the recent data.
Actualization of Magento reporting data in Power BI
Automation of data delivery process will ensure that the presented Magento reports will always show the actual data, no matter is it displayed as embedded report inside Magento admin, on Power BI Service or on Mobile application.
The listed Magento report examples automatically update data every hour with new orders generated in Magento demo system.
The process of data actualization involves:
Incremental latest data extraction
Incremental update of sales cube data warehouse structure
Incremental loading of latest data to Power BI Service via REST API
Magento Report Examples in Power BI
Belows you can see the list of Magento reporting examples from Power BI. Follow the links to open pages with embedded interactive Power BI reports.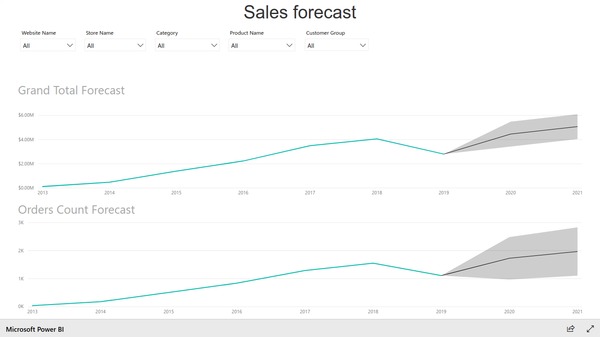 Open sales forecasting report and its description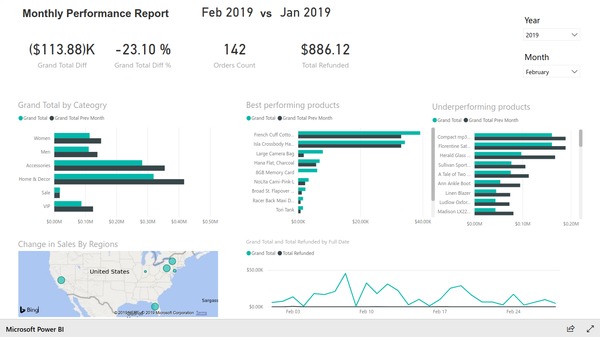 Open monthly performance report and its description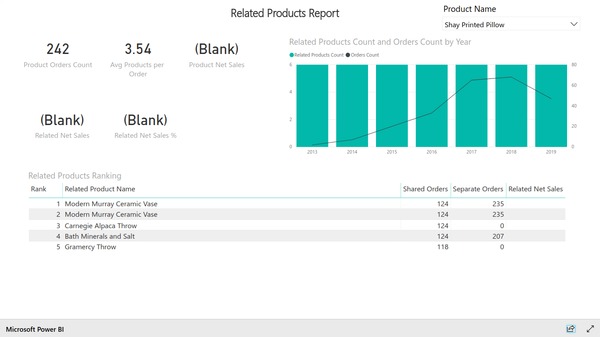 Open related products report and its description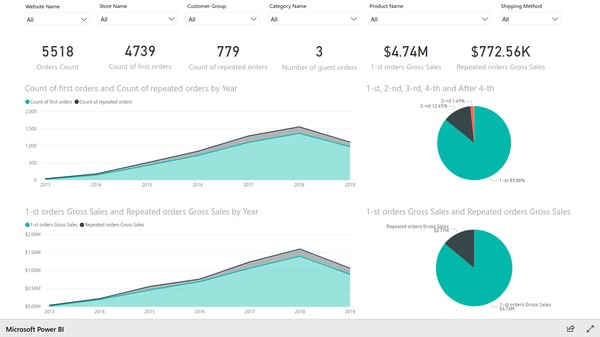 Open repeated orders report and its description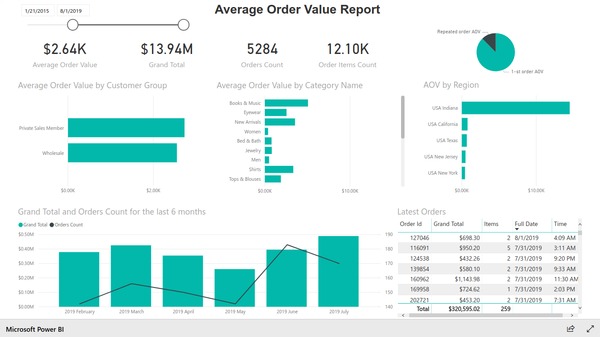 Open average order value report and its description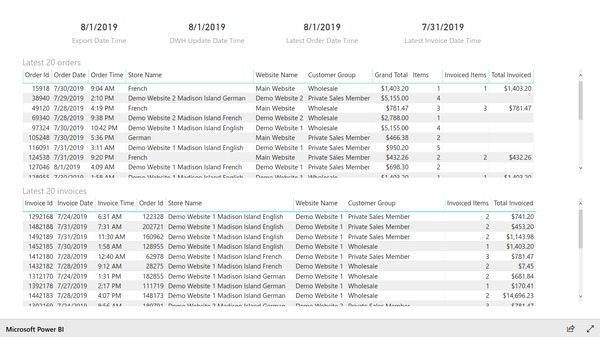 Open data actualization status report and its description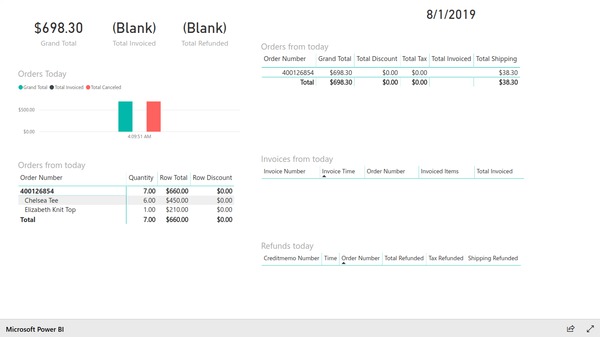 Open today's performance report and its description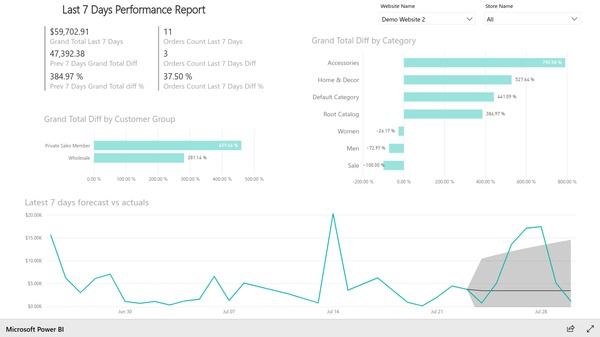 Open latest 7 days performance report and its description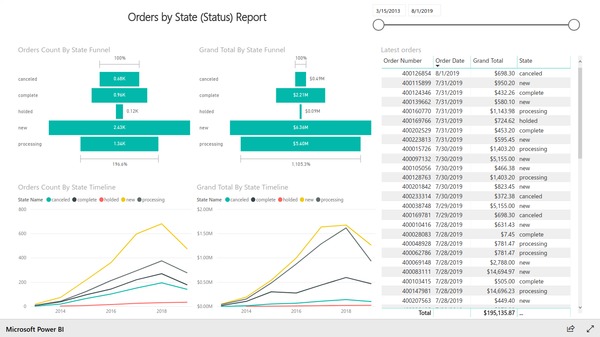 Open orders by state report and its description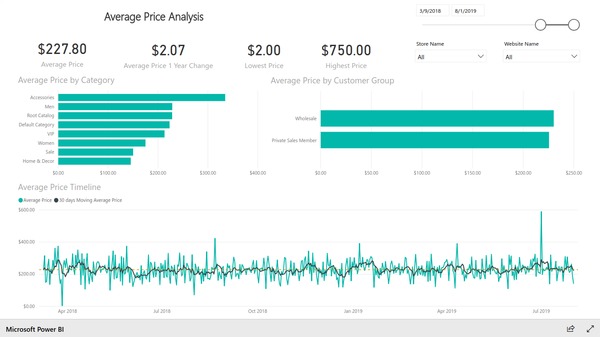 Open average price analysis report and its description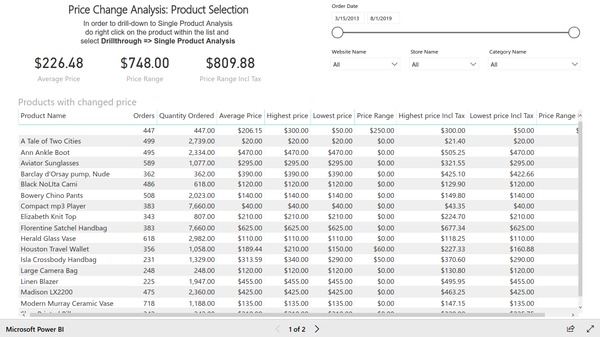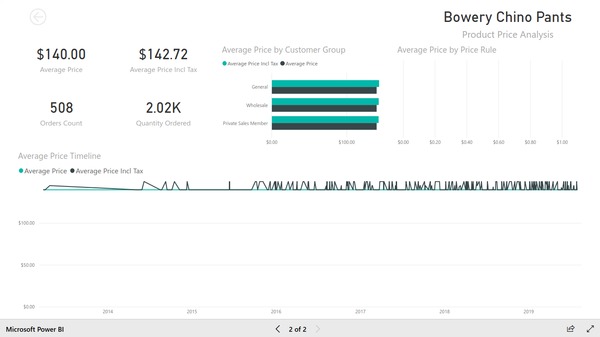 Open product price change report and its description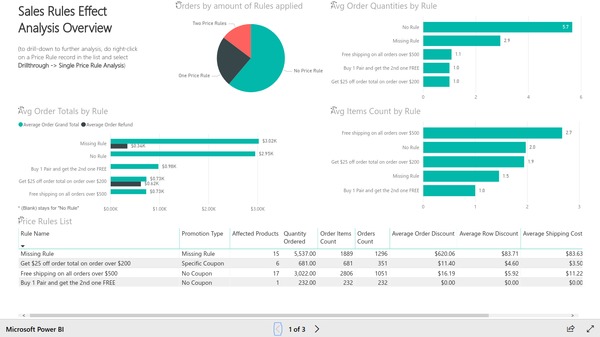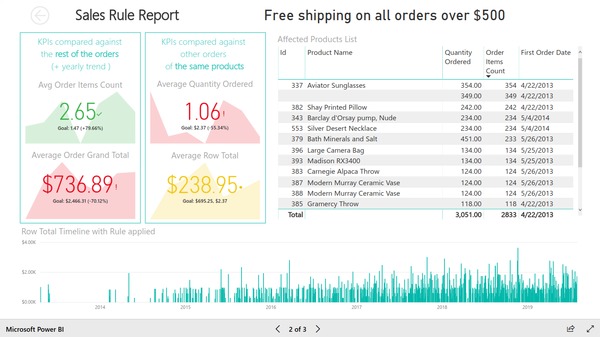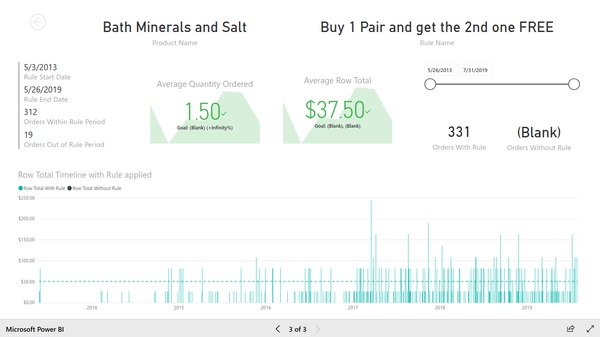 Open sales rule performance analysis report and its description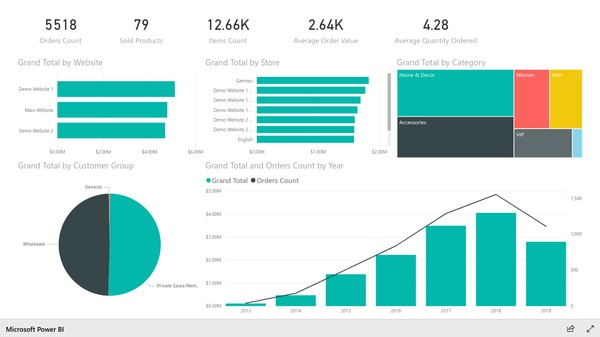 Open orders overview report and its description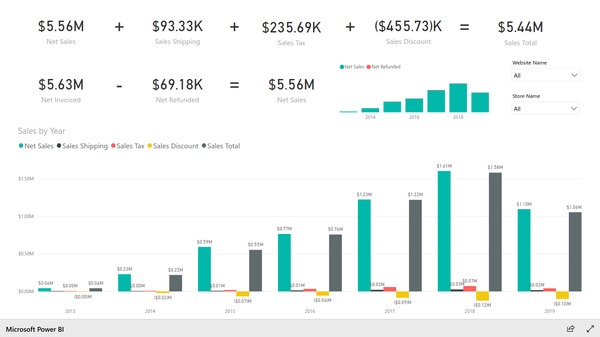 Open sales overview report and its description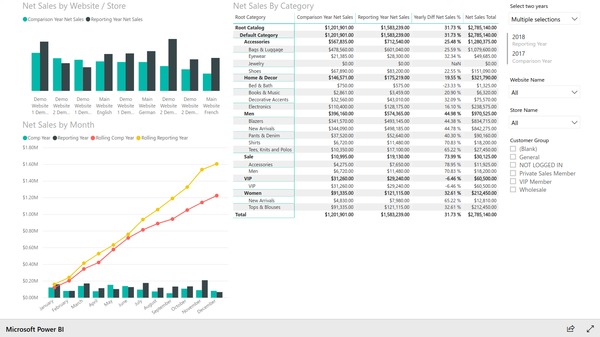 Open year to year comparison report and its description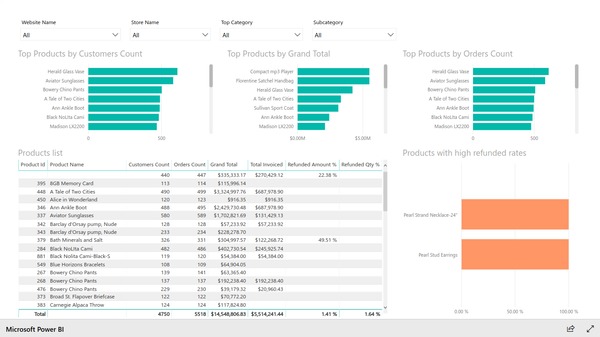 Open top products report and its description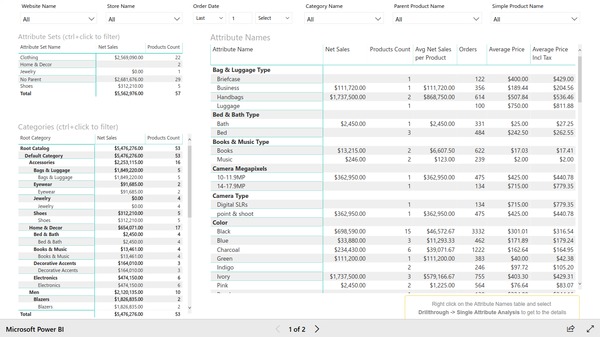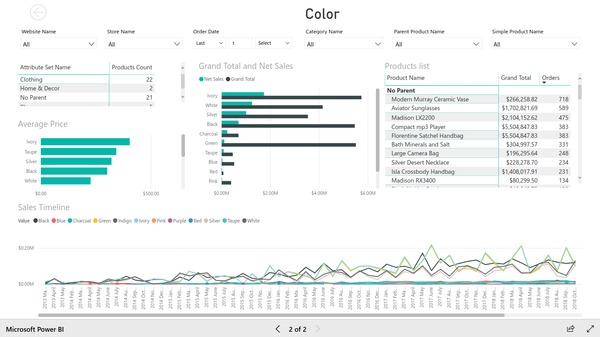 Open product attributes analysis report and its description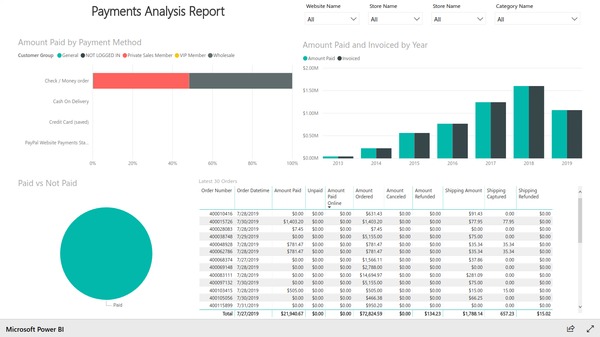 Open payments analysis report and its description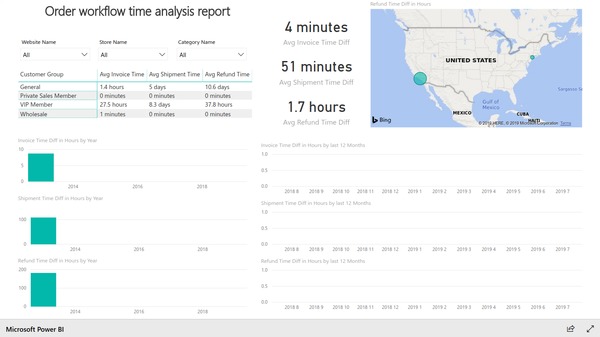 Open workflow time analysis report and its description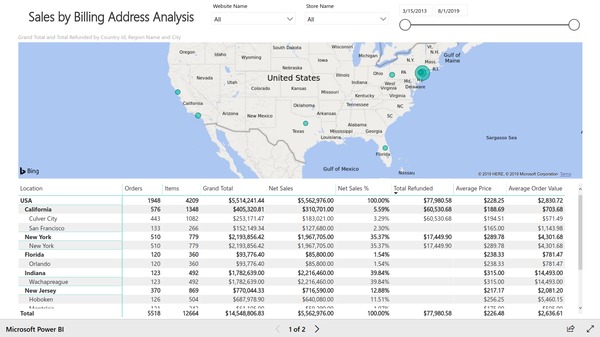 Open sales by location report and its description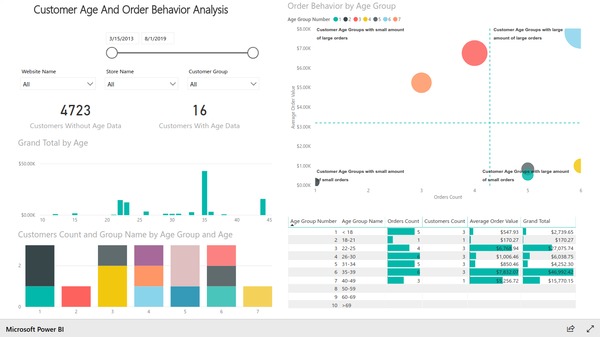 Open age and order behavior analysis report and its description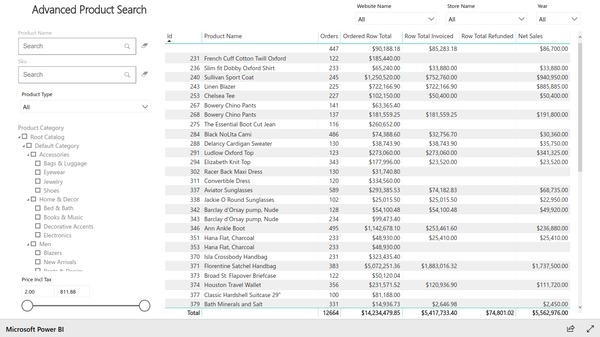 Open report with advanced product search and its description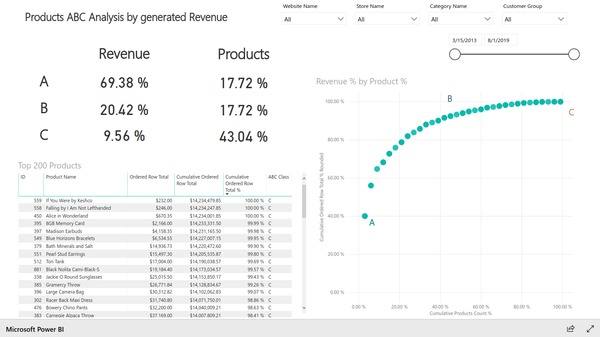 Open products ABC analysis report and its description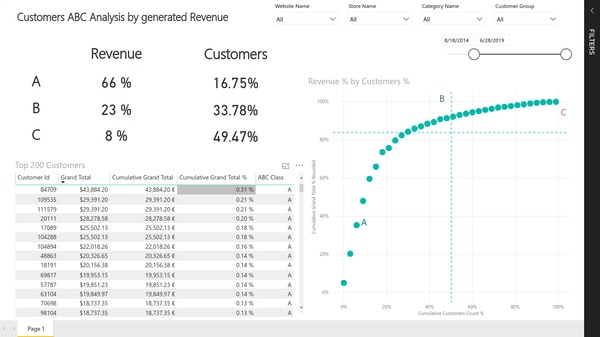 Open customers ABC analysis report and its description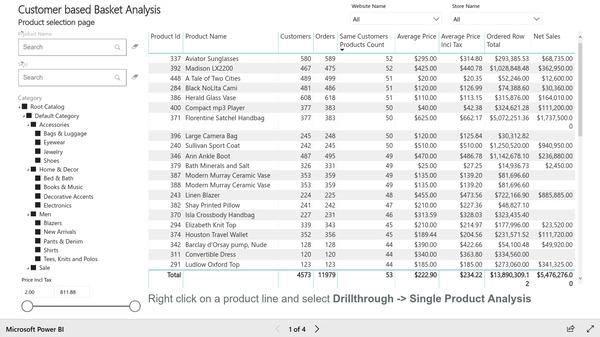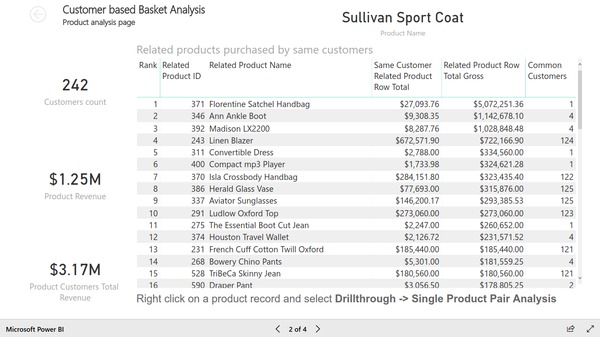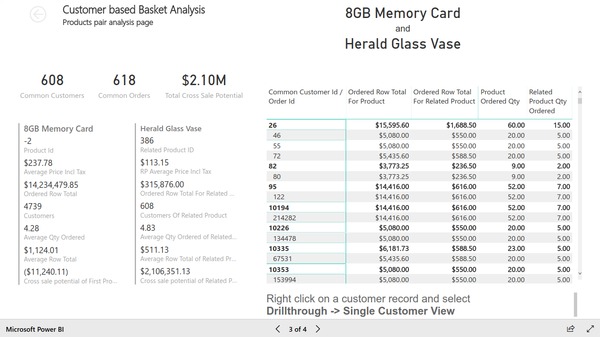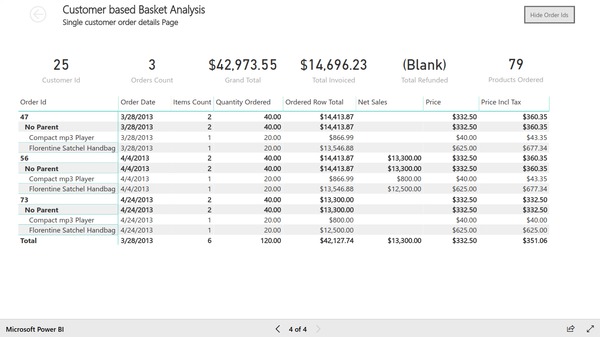 Open customer based basket analysis report and its description