PBI Extension Documentation for Magento 2
Configuration
This section covers System Configuration parameters related to Power BI Integration extension and also touches configuration of some parameters of Load Profiles that allow more dynamic control on subset of retrieved data.
After being installed the Power BI Integration extension needs to be configured. First and the most important configuration is access to Power BI Rest API.
Configuration section for Power BI Integration could be found by navigating to System -> Configuration menu.
Under General -> Reports tab you may find "BIM Power BI" and "BIM Power BI Scheduler" sections. Example of the configuration you may see on Image 6 below.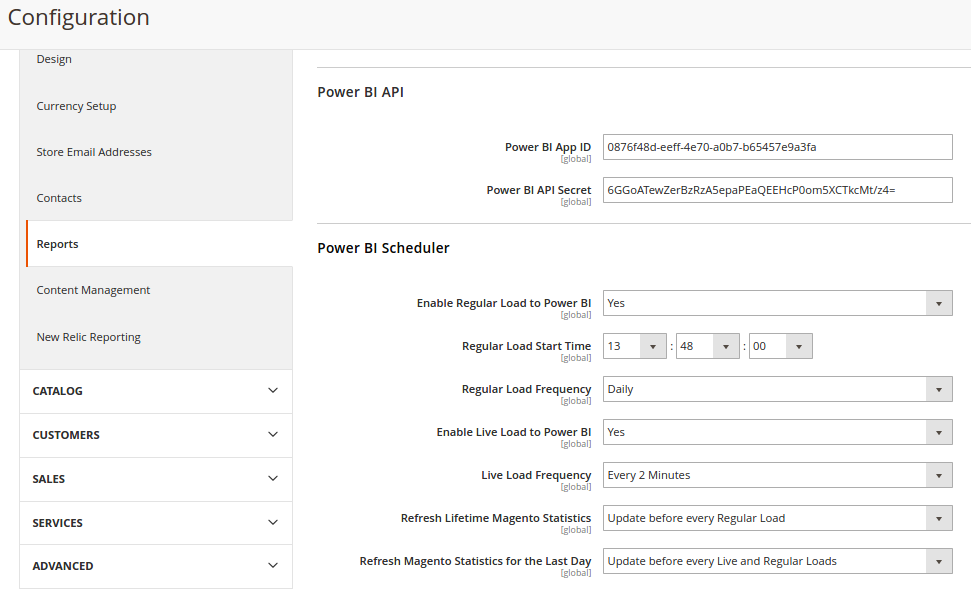 Image 6. Power BI Integration configuration.