Our Products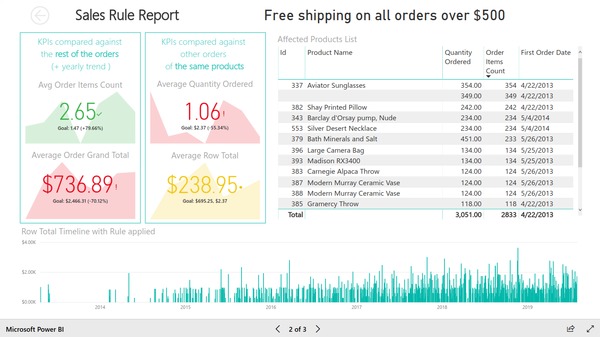 Connecting the best of two worlds: Magento, one of the best e-commerce platforms, is integrated with a leading BI tool, Power BI from Microsoft.
The extension includes a Sales Cube: data warehouse with sales data inside Magento that ensures that the solution will work with Power BI in the most efficient way, allowing to use full advantage of Power BI Integration.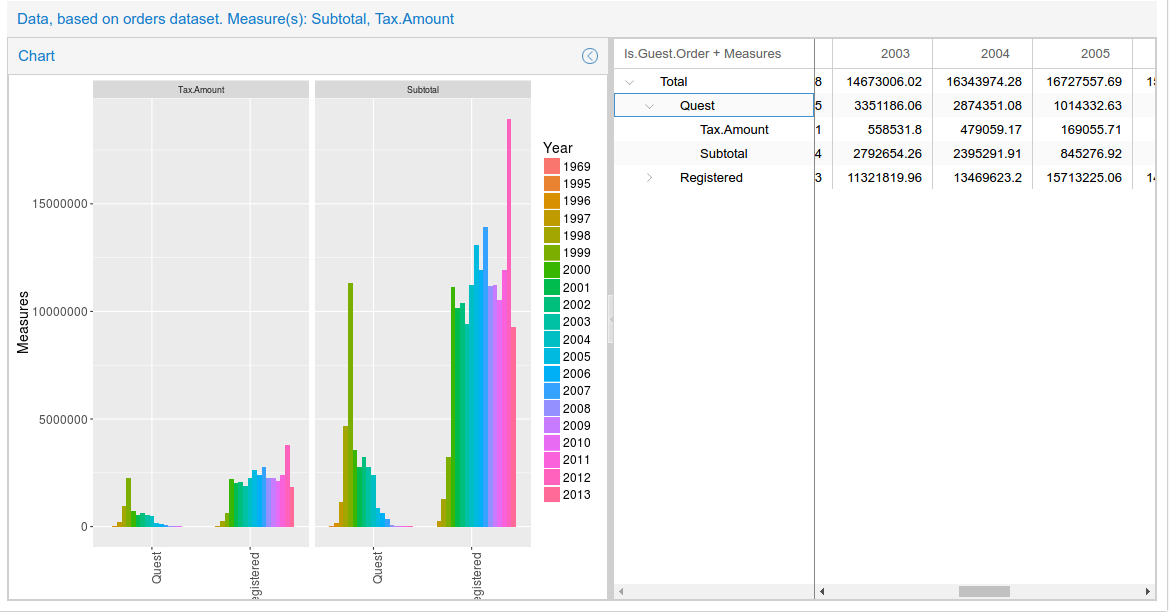 R Analytics is a standalone Magento extension that provides a framework for handling analytical data within Magento by utilizing R language. It comes with a set of reports that summarize and visualize data from Magento platform and could be extended for implementing any advanced analytical solutions.
Pawbo CMD Tool allows easy integration with Power BI REST APIs from any operation system, including Unix/Linux systems. Most of the Microsoft tools that help to integrate systems with Power BI are developed to be working with Windows, Pawbo may help to overcome this limitation. With Pawbo it is possible to create datasets in Power BI Services and incrementally populate them with data.
Our Services